ZP builds the largest photovoltaic power plant in Slovakia
The largest photovoltaic power plant in Slovakia will be built on the roofs of our production halls.
The current energy crisis is one of the most discussed topics today. The rising energy prices, raise concerns about their impact on economy for the coming years. The search for alternative sources, while addressing climate change threat, is a challenge facing the modern world in general. The joint-stock company Železiarne Podbrezová is no exception. The company is preparing for the largest investment project in the energy sector in recent years.
In the area of the so called  "new plant" of Železiarne Podbrezová a.s. (ZP) a new rooftop photovoltaic power plant will be built with an expected total investment of approximately three million euros.
In the first phase, the source of electricity will be installed on the roof of the tube drawing mill, while more than 6,700 pieces of photovoltaic panels will be used. The expected maximum annual production of electricity is estimated to be 3 340 MWh (megawatt per hours). In the next phases, photovoltaic panels will be installed on the roofs of the mechanical workshop and the supply warehouse, which will further increase the annual electricity production.
The project will be implemented by TESLA Blue Planet s.r.o., while preparatory work has already begun and the first phase should be completed by the end of this year.
The photovoltaic power plant is the first step in the modernization of the company energy management and its preparation of other energy projects.
The new photovoltaic power plant will be the largest of its type in Slovakia. In addition to reducing dependence on energy, ZP investment will reduce the carbon intensity of the consumed electricity. The exploiting of solar energy through the new photovoltaic installation will allow a saving up to 440 tons of carbon dioxide (CO2) annually, equivalent to more than 20,000 of planted trees.
Article written by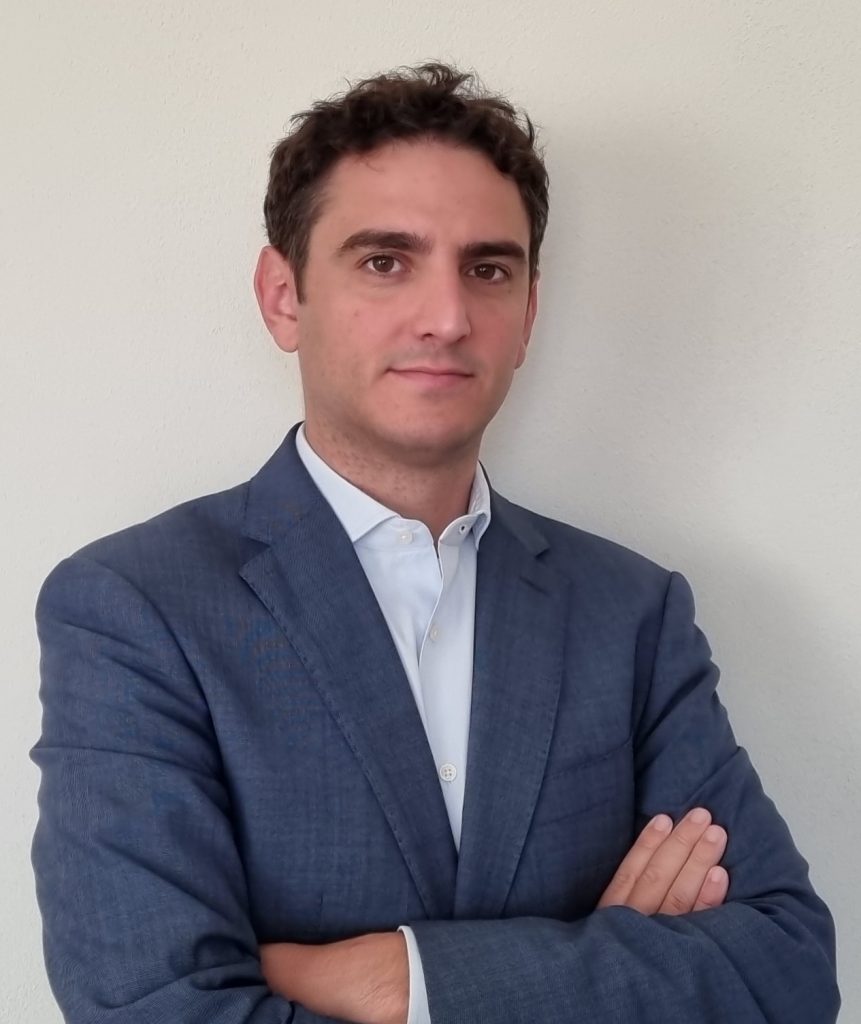 Luca Orefici
Green Manager
For more information, details or requests, don't hesitate to contact us at marketing@pipex.it.
Don't miss out on our news and initiatives, read our BLOG and subscribe to our Newsletter