Environmental Product Declaration: continuous casting billets
Just one month after the publication of its first Environmental Product Declaration (EPD), Železiarne Podbrezová (ZP) announces the issuance of a second document concerning continuous casting billets.
In doing so, after the publication of the declaration concerning seamless hot-rolled tubes, the ZP Group continues its initiative devoted to transparency and a centrality of environmental issues.
Our continuous casting billets are made using a steel cycle based on the transformation of scrap in an electric arc furnace, which minimizes the environmental impact of the process. Billets represent both a product intended to be marketed for purposes such as molding and rolling, and a raw material for the subsequent production stages of our seamless tubes.
The EPD allows, through a standardized approach, the assessment of the environmental impact of products by looking their life cycle. Most important, the document was produced in accordance with ISO 14025 and EN 15804: 2012 + A2: 2019.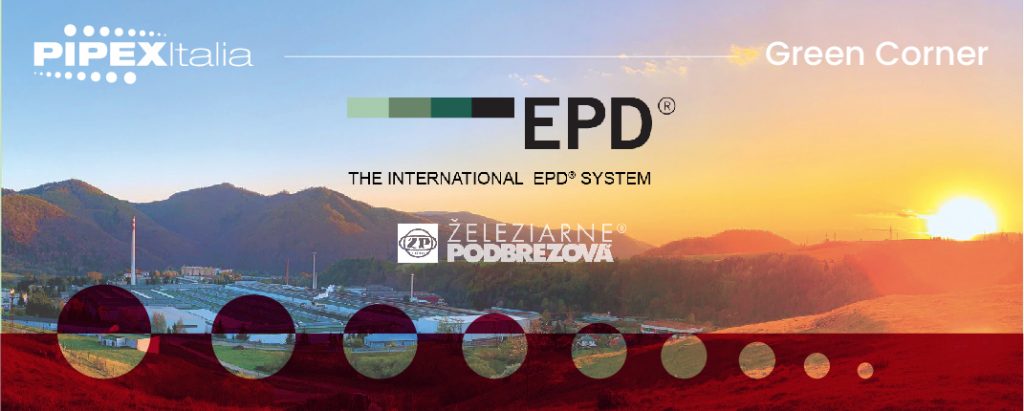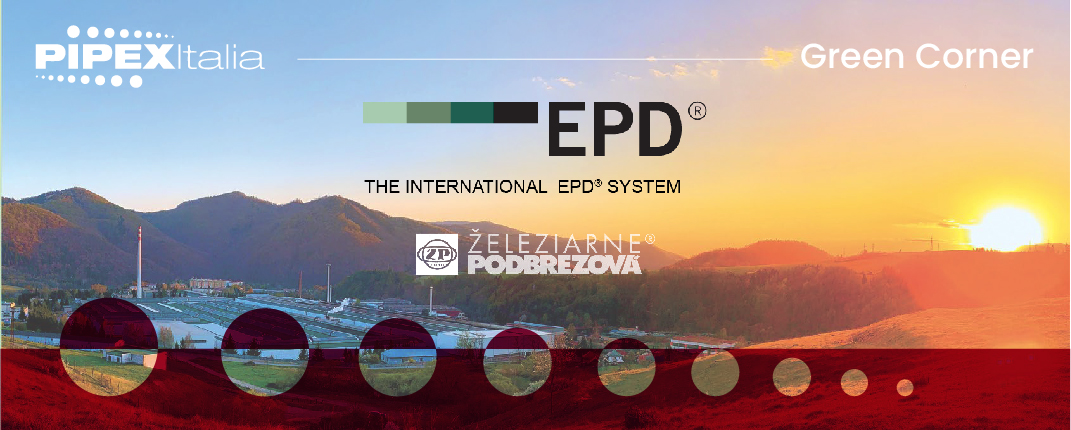 The Environmental Product Declaration of our continuous casting billets is now available to our customers. We invite those of them interested to receive a copy, to contact us at the e-mail address marketing@pipex.it.
Article written by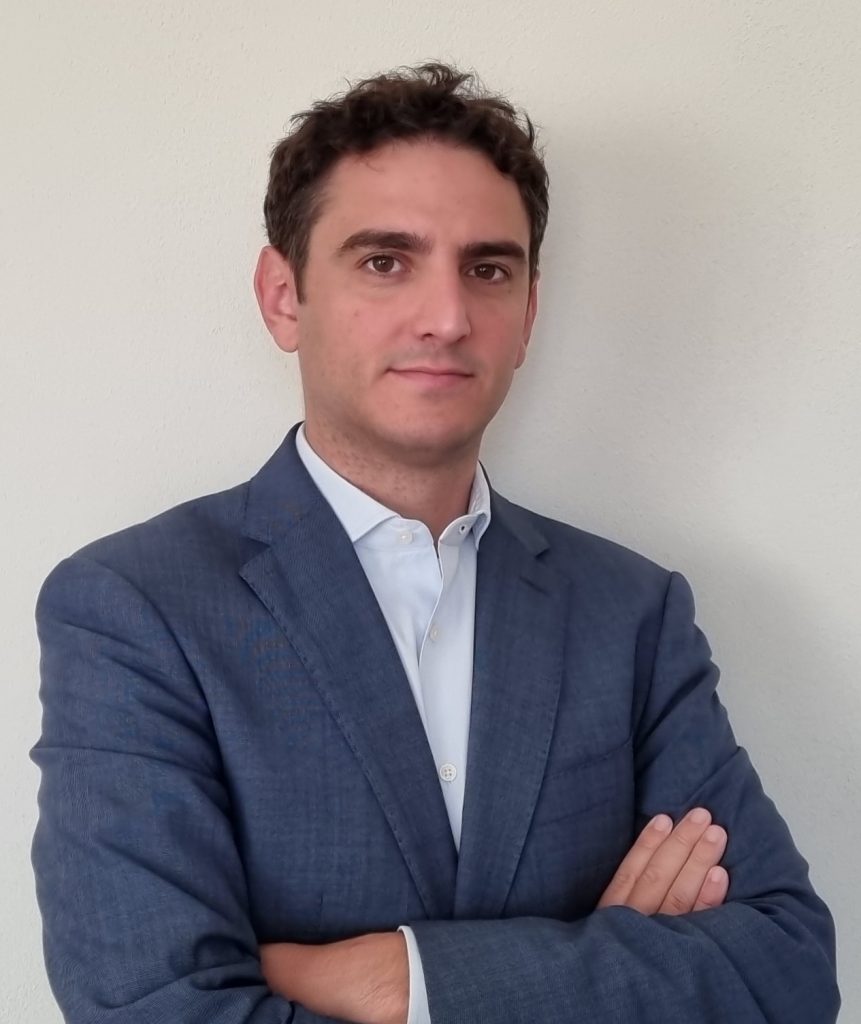 Luca Orefici
Green Manager
For more information, details or requests, don't hesitate to contact us at marketing@pipex.it.
Don't miss out on our news and initiatives, read our BLOG and subscribe to our Newsletter