ŽP Pipex Cup 2023
On Tuesday, June 27th, with great enthusiasm and competitive spirit, the ŽP Pipex Cup 2023 was held, the prestigious golf tournament jointly organized by Pipex Italia and our parent company, Železiarne Podbrezová, at the fascinating Gray Bear Golf Course in Tále, located near our steel mill in Slovakia.
The vibrant atmosphere and the skillful performances of the participants made the day unforgettable. Below, we share with you a selection of photographs, capturing some of the highlights of this magnificent golfing day.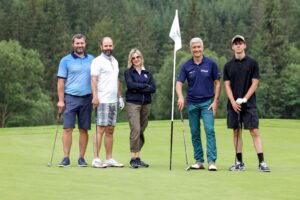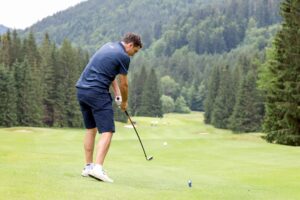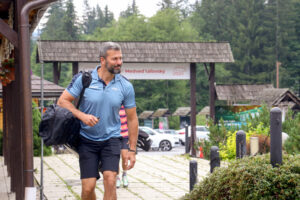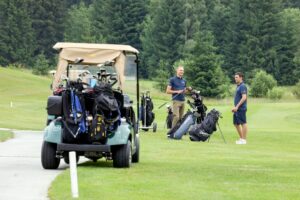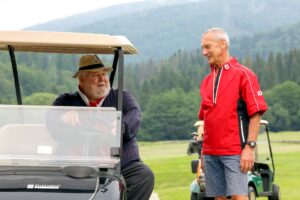 Article written by:

Marketing & Communication Department
Pipex Italia
For more information, details or requests, don't hesitate to contact us at marketing@pipex.it.
Don't miss out on our news and initiatives, read our BLOG and subscribe to our Newsletter.