We are football, skiing, cycling… but above all we are the Barcelona of Bowling!
The 3S for ZP: sports, schools and students play a fundamental role in our corporate life
Sport sponsorship has its roots far back in history and the first signs of it could be seen in the ancient Rome when Roman patriarchs sponsored gladiator games in order to win public esteem.
Modern sport sponsorship experienced a substantial boost back in 1971, when the US government banned cigarette advertising on US television and radio. So companies started using sponsorship as a strategic tool to reach audiences.
There are several objectives for sponsoring: gain publicity, create entertainment opportunities, foster brand identity, create promotional opportunities and improve community relations.
Our main objective in sport is social responsibility for ensuring a good quality of life for the company's employees and their family members, especially kids.
SPORTS
The company Železiarne Podbrezová has been supporting sports and local clubs for many years.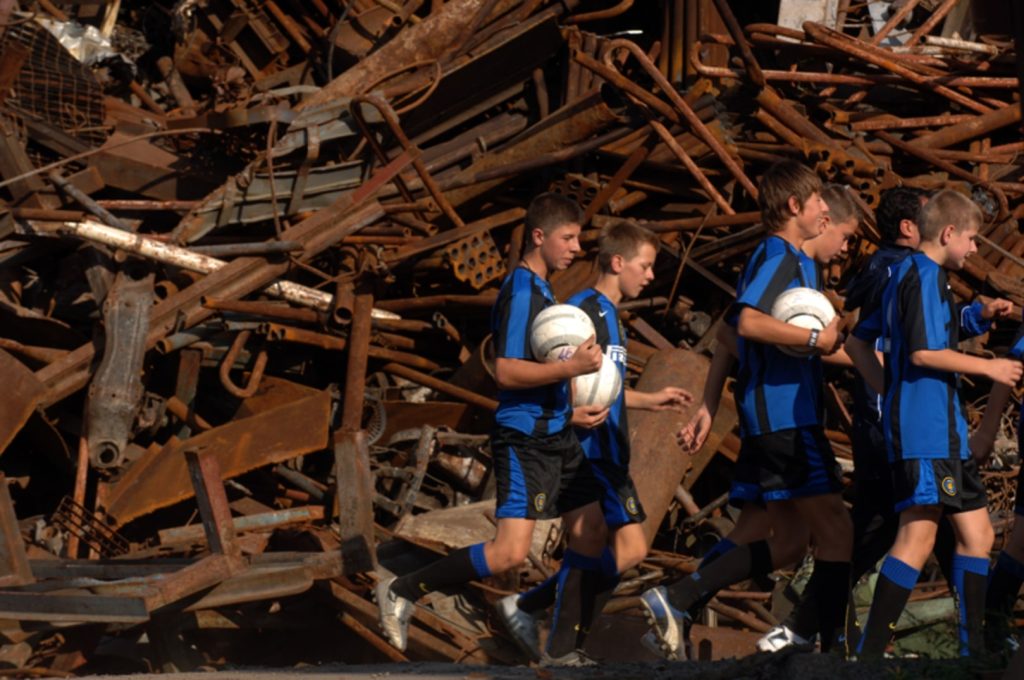 Football, or soccer, is one of the most popular and mass sports: the first written mentions of matches organized in Podbrezová date back to 1905 and the football competition was called the "Metallurgical League".
Today our club Železiarne Podbrezová plays in the 2nd professional league, after the last 6 years spent in the 1st division. The whole structure then has +200 players, aged 5 to 19, who play in the youth teams.
Železiarne Podbrezová Sport Club operates also in other specialties: bowling, skiing, cycling and downhill skiing teams.
Especially the bowling team has achieved notable successes in club competitions: in 2019 the men's team participated in the Final Four tournament of Bowling European Champions league, placing 2nd in the club competition for the 4th time.
WHY BOWLING IS PART OF OUR ROOTS


Sport in Podbrezová is also closely connected with Ninepin bowling, which have made the village famous especially in the last 20 years, not only on the domestic but also on the global scale. More than 100 years ago, enthusiasts founded a bowling club, which is one of the leading clubs in Slovakia and in recent years also in Europe. Today, it can be said that Podbrezová is the
"Barcelona" of bowling. In addition to the sporting success achieved by the A team, others (B, C) teams operate in domestic competitions. The club has a women's team and 2 youth teams. In addition to them, 200 amateur athletes play for joy in the "Municipal Bowling League". An incredible figure if we take in account the only 3 000 inhabitants of the village.
SCHOOLS AND STUDENTS
In general, the main priority of our Clubs is the work with kids.
A couple of examples: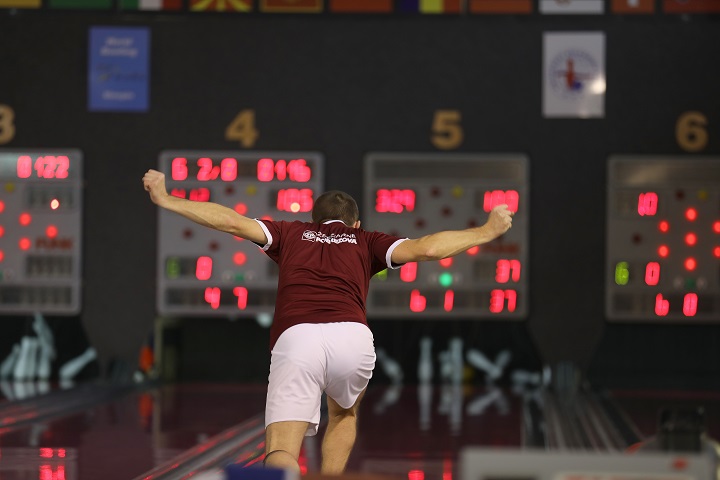 – We organize many sports events, like the tournament for local primary schools competing for the ŽP General Director Cup in football. There are 20 schools and hundreds of players under age of 10 participating every year.
– The school sport centers established like our owned Private Secondary School of Železiarne Podbrezová which differs from other grammar schools as it takes in due account the needs and expectations of youth athletes. The sport activities are an equal component of the educational activities. The educational program provides space for an optimal combination of school education and sport training and allows students to create special conditions and a regime that develops their sporting talents in the following sports: football, ice hockey, biathlon, golf, cycling.
"It is a joy to go to school, which allows not only education but also physical and sports activities, and all those who attend it are very lucky and can make the most of it", said Anton SIEKEL, the President of Slovak Olympic Committee, after his visit in our school.

Adamčák Marcel Ing.
MARKETING MANAGER
@Zeleziarne Podbrezova
If you want to know more, contact the authors of this article for every further details or request.