The path to Green Steel production
By 2050, the European Union will become climate neutral. This is the long-term vision of the European Commission, it is the goal that single nations are going to set for themselves and the purpose we are embracing as citizens.

The way to achieve this objective will be difficult and will radically change our society. Therefore, it is inevitable that the steel industry will need to adapt and evolve towards decarbonisation.
Steel is a pillar in modern societies and it is commonly known in the industry that almost every product contain steel, and those products that do not contain steel have most certainly been produced using steel. So, steel can be considered as an irreplaceable element of our economy. However, its making produces an elevated carbon footprint that we will unavoidably have to cut down.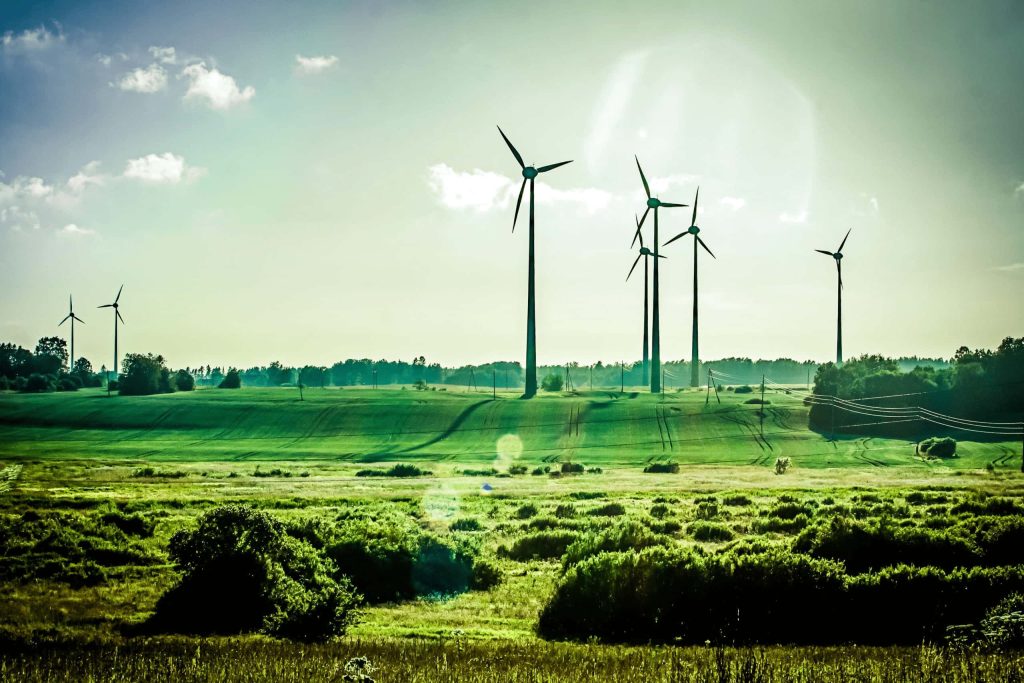 In this context, Pipex has decided to create a dedicated area in its monthly newsletter, a "Green Corner" committed to the theme of environmental and social sustainability. In this recurring appointment, we will talk about our company and production. We will cover past activities, present actions and future challenges.
As Pipex and on behalf of our parent company Zeleziarne Podbrezova, we hope that these readings will be of interest to all our partners, whether they are suppliers or customers. We want to share as a Group our embraced idea of a future for which we must all work together. The path will certainly be filled with obstacles but with the support of our customers, suppliers, investors and institutions, we will find a way to overcome every difficulty and shape the future we seek.
For this reason, the "Green Corner" is open to all the partners we collaborate with that want to share their stories of how they are facing these changes and challenges. We believe that sharing our experiences is essential, as it will provide readers the opportunity to meditate on possible strategies and think about everyone's individual contribution.
We sincerely hope that all of you will appreciate this innovative idea. We look forward to sharing our first issue of the "Green Corner" by Pipex Italia next month. Stay tuned.

Article written by:
Department of Safety & Environment
Zeleziarne Podbrezova
Department of Energy
Zeleziarne Podbrezova
Contact Person:
For more information, details or requests, don't hesitate to contact the author of this article.
Don't miss out on our news and initiatives, read our BLOG