Stainless steel: endless eco-sustainable solutions
The use of steel materials in many industrial sectors is increasingly frequent: have you ever wondered why?
Expecially in the sphere of food and distribution; this phenomenon is certainly linked to a set of characteristics making them particularly suitable for lots of applications, from the simplest to the most complex ones. For example: corrosion resistance, high bacterial removability, easy cleaning, as well as the quick cleansing of the surfaces.
In recent years, these alloys have found widespread use in some industries that until recently used to use only traditional materials, such as in the field of fluid treatment and conveying.
The selection criteria for the material.
The criterion in choosing one type of stainless steel in relation to another depends on various parameters, but in particular on the operating conditions of the pipes or, in general, of the designed components, like which fluid has to be used.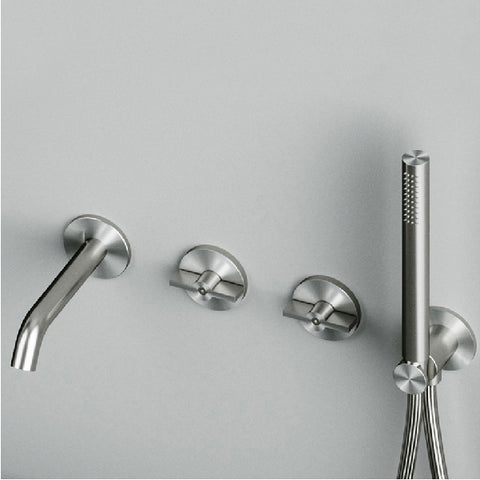 Stainless steel is suitable for any type of machining:
processing by plastic deformation,
machining by chip removal,
welding.
It is very important to choose the right type of alloy according to the application.
There are lots of parameters that must be taken into account to ensure corrosion resistance, but the most important are:
the chemical content of the associated liquid,
the working temperature of the alloy,
the velocity of the liquid,
the connection with any other metal.
There are, of course, other factors which may influence the emergence of a corrosive phenomenon. Those cited above, however, are the most important parameters to which it's mandatory to pay great attention at the design stage.
Pipex Italia, an important distributor of seamless steel pipes, pays great attention to detail.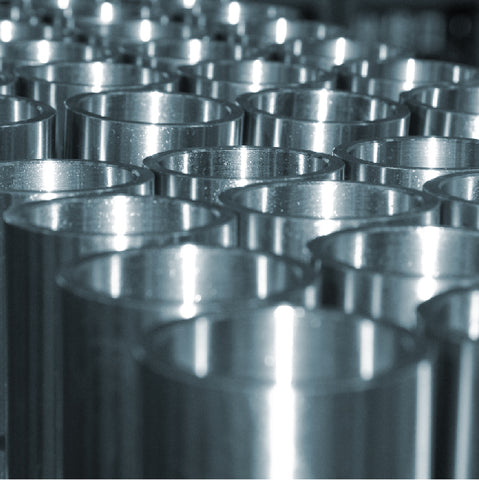 This is our daily mission: aim to direct our customers towards the best choice, based on their needs and the best quality/price ratio.
Our attention is not only focused on pre and after-sales online assistance but also on packaging: every single product is packed and protected inside eco-sustainable cardboard tubes in order to preserve its integrity.
What really matters to us is that our products get to their destination in excellent condition and, above all, with respect for the environment. Yes, you read that right: our packaging is in fact sustainable and reusable.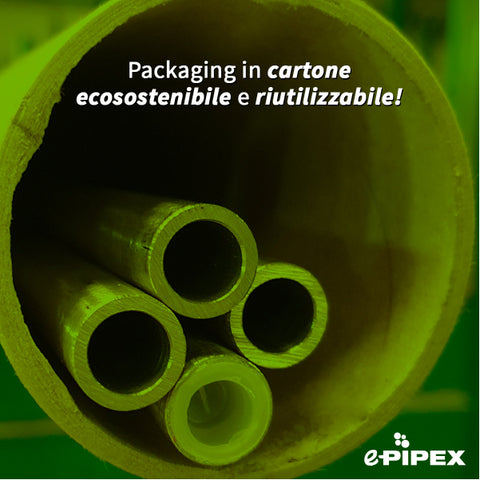 Keep following our blog to stay up to date on initiatives and curiosities from the world of e-pipex, our innovative marketplace of stainless steel pipes and accessories.
We have recently created an online space dedicated to the sale of seamless stainless steel pipes and taps and accessories, you can visit our online shop and download a discount coupon directly at this link.
Article written by:

Marketing & Communication Department
Pipex Italia
For more information, details or requests, don't hesitate to contact us at marketing@pipex.it.
Don't miss out on our news and initiatives, read our BLOG and subscribe to our Newsletter