Seamless Stainless Steel Tubes: an overview
Seamless Stainless Steel Tubes
You might be working on a fuel line or operating a subsea equipment or planning any other precision system for industrial application, whatever the field you are working for, the need of safety and quality is always there. This is the reason why it is important to make the right choice in every component you select.
Seamless stainless hydraulic and instrumentation tubes play an important role in hydraulic and instrumentation systems. These tubes are used with other components, devices or instruments to secure the safe and trouble-free operations of oil and gas plants, shipbuilding, railway, automotive, power generation and other critical industrial applications.

They are a connecting part where fluids are conveyed from one equipment to another. Cleanliness, corrosion resistance, accurate tolerances are part of the requirements for these tubes.

Application fields are various. Just to mention the most common ones:
Instrumentation and control lines
Safety systems sampling and analyzer lines
Hydraulic systems, pneumatic lines
Process impulse lines, signal transmission lines
Subsea equipment, fuel and CNG lines, compressors
Description of Instrumentation tubing available in stock:
Seamless stainless steel tubes according to ASTM A269/A213/EN10216-5 TC1
Tolerances: EN ISO 1127 D4/T3S
Surface: bright annealed + polished up to OD 25mm or annealed and passivated + polished grit 180 over OD 25mm
Certification: PED 2014/68/EU
NDT: 100% Eddy Current Test, 100% P.M.I.
Length: 6000 mm -0/+10 mm
Ends: plugged with plastic caps
Steel grades
TP304/304L 1.4301/1.4307 – TP316/316L 1.4401/1.4404 – TP321/1.4541
Size range
OD from 5mm to 42mm – WT 1mm to 3mm
The available size range is referred to the mostly required sizes on the market. Other sizes could be studied for stock in case of interest of any specific customer, in case of regular business.
Article written by: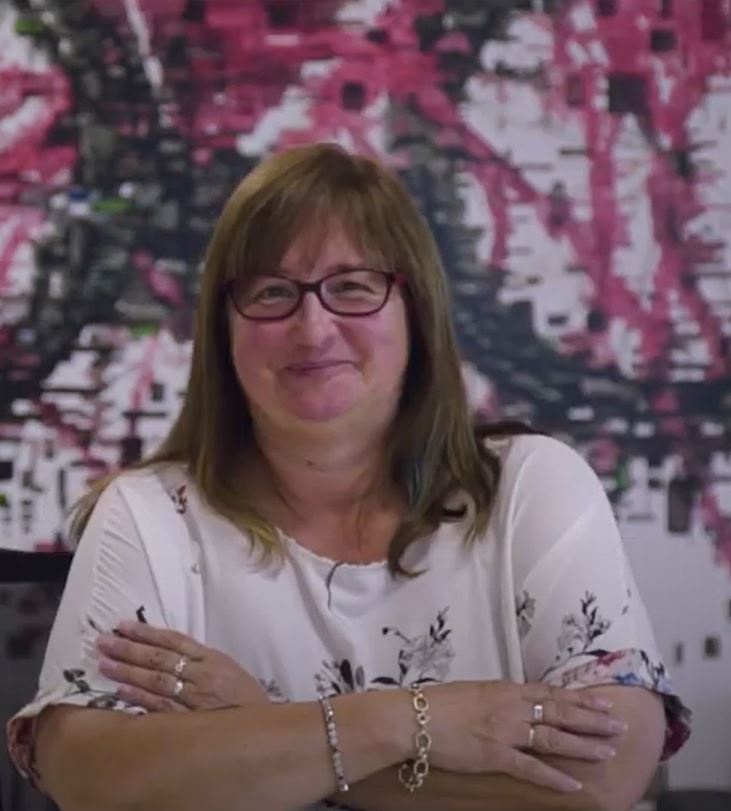 Francesca Bogani
Product Manager @PipexItalia
Giulia Ghidotti
Distribution Product Manager @Pipex Italia
Don't miss out on our news and initiatives, read our BLOG and Subscribe to our Newsletter