EPD. Seamless precision tubes
Železiarne Podbrezová (ZP) announces the issuance of a third document concerning seamless precision tubes.
After the publication of the declaration concerning seamless hot-rolled tubes and later the one concerning continuous casting billets, the ZP Group thus closes the circle with regard to the documentation on its three product families.
Our cold drawn tubes are used in various sectors, such as mechanics, hydraulics, heat exchangers and the automotive industry.
The environmental impacts are calculated by looking at all stages of the production process: steel production, billet casting, hot rolling and cold finishing.
The Environmental Product Declaration (EPD) uses a standardized approach for assessing the environmental impact of products by looking at their life cycle. The document was produced in accordance with ISO 14025 and EN 15804:2012+A2:2019.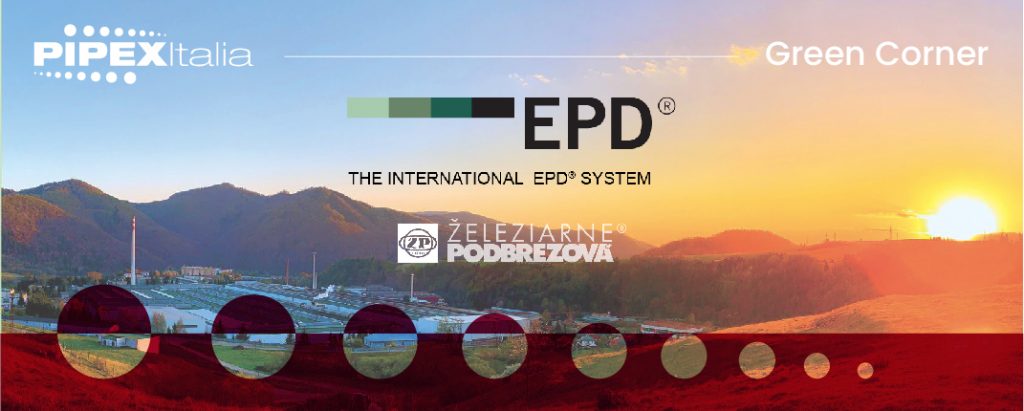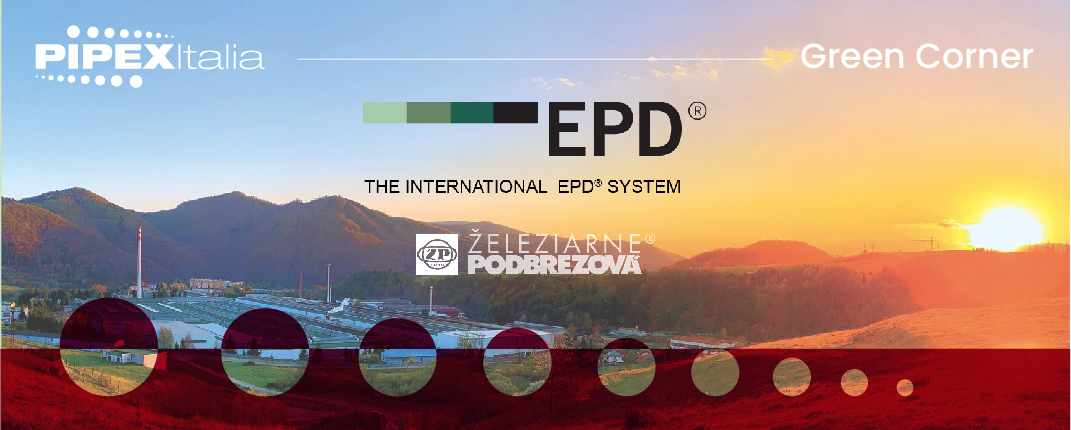 The EPD certification of our seamless precision tubes is now available to our customers. We invite those of them interested to receive a copy, to contact us at the e-mail address marketing@pipex.it.
Article written by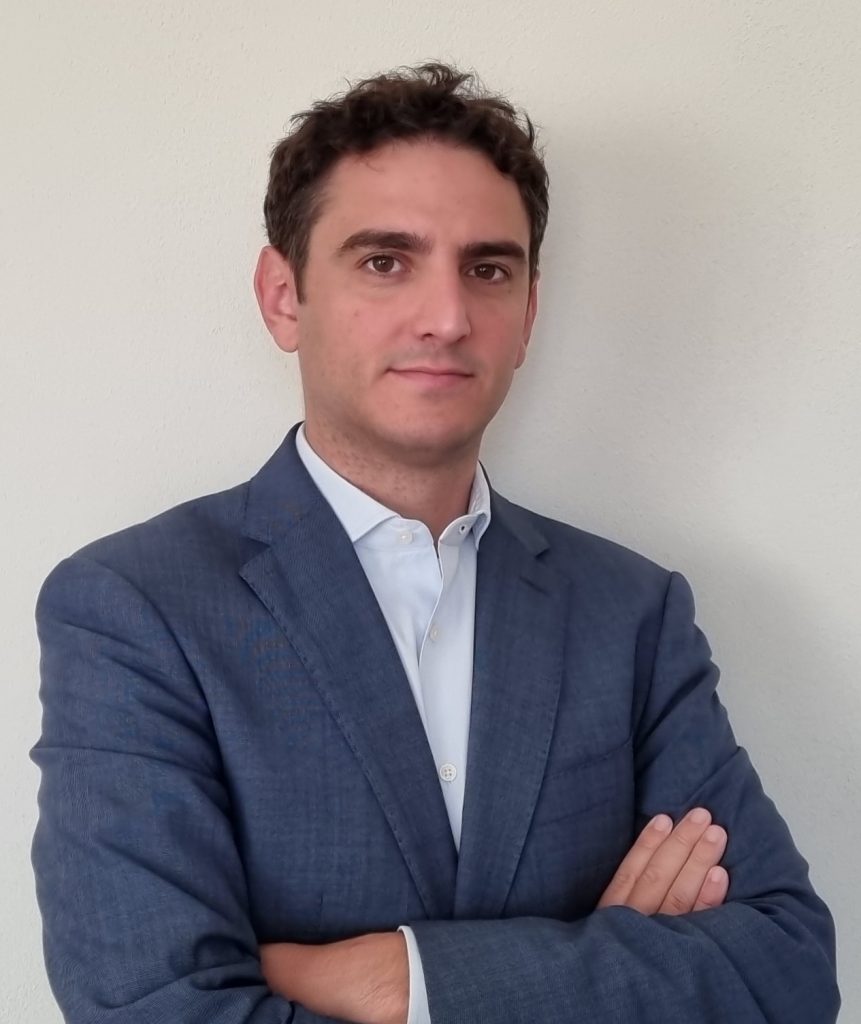 Luca Orefici
Green Manager
For more information, details or requests, don't hesitate to contact us at marketing@pipex.it.
Don't miss out on our news and initiatives, read our BLOG and subscribe to our Newsletter