Copper, Brass, Aluminium: the Pipex novelties
Pipex Italia also this year renews its collaboration with Metal Alloys Corporation – Metalco – as a representative throughout Europe of its many products.
For some years now, Metalco has been an integral part of our supplier portfolio: Pipex thus crosses over into the non-ferrous world, including alloys such as brass, copper, bronze, aluminum in the offering portfolio. In addition to tubes, we have also added, again by Metalco, a wide range of extruded, drawn and first casting products, such as billets, ingots, tubes, curved tubes, solid bars, sections, profiles, wire, coils, etc.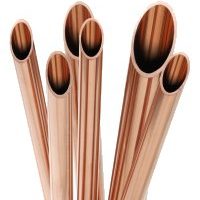 We chose Metalco because it stands out from other copper product manufacturing companies as it has a verticalized production cycle that starts from the collection of non-ferrous metal scrap to the extrusion process, passing through the foundry owned by the company itself.
Our partners all have as common denominator the quality of their products which, together with the services we offer, represent two milestones of our business.
In this regard, Metalco is an ISO 9001 2008 certified company: this certification guarantees world-class quality products and services and, in order to consistently maintain International quality, the company counts on a dedicated team of highly qualified and experienced engineers and professionals.
Using state-of-the-art production facilities, Metalco products can be used in all the most important and sensitive sectors: shipbuilding, automobiles, electronics, thermal power plants, watchmaking industry, pipes for sugar refineries, telecommunications, railways, refrigeration systems, heat exchangers.
Another noteworthy field of use, especially in this emergency period, is that of gas distribution systems within hospitals, in particular in intensive care, operating rooms, wards and nurseries. Metalco hoses for medical applications according to the EN 13348 standard can also be supplied with certifications issued by independent agencies according to the specific needs of the customer.
Below is a summary table of the many products that Pipex distributes on behalf of Metalco: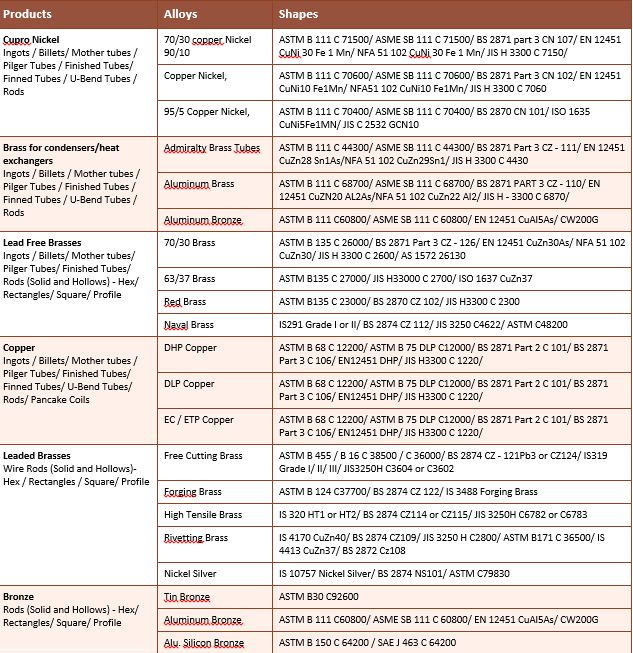 Article written by:
For more information, details or requests don't hesitate to contact the author of this article.
Don't miss out on our news and initiatives, read our BLOG and Subscribe to our Newsletter