Continuous casting billets: high quality, high yield
Continuous casting is an important and an indispensable product, necessary for extracting pieces that will be used in various sectors.
The greatest consumption of the parts obtained from continuous casting material is present in the petrochemical industry. In this specific industry, the protagonist is the flange: a part used to connect pipes and valves.
Sectors of application are mainly the following:
Agriculture (wheel hubs)
Earth movement (joints, levers, forks …)
Agricultural machinery
Railway (joints, levers …)
Specifically, in the earthmoving sector, the fundamental pieces are the drive rollers for the movement of the track and the front and rear sprockets. These will become key parts of the excavators. On the other hand, in the field of agricultural machinery, the pieces produced will be all those moulded parts that have a large central hole such as joints, levers and forks.
The steel grades mainly used for the production of these pieces are C45, 20MnCr5 e 42CrMo4.

The Italian market represents a reality strongly oriented towards the consumption of continuous casting. Historically the market has suffered due to the lack of quality producers in the medium-small size range.

This is where Zeleziarne Podbrezova came into play, a group that operates in the production of seamless carbon steel tubes, using a fully integrated production cycle. With an annual production capacity of 380,000 tons of steel blooms and billets, ZP is one of the most important European companies, supplier of an excellent product with particularly high quality features. Its continuous casting billets cover a dimensional range from 105 to 280 mm, with square and round sections.
Continuous casting billets: flow diagram of the production
Customers in the domestic market have particularly appreciated and become acquainted with the perfect straightness of the round and squared billets and their overall quality (when the billet is cut there is no small hole).
The work executed by Pipex Italia in the last 2 years has been very satisfactory. Over time, we have gained the trust of clients because of the excellent product offered, outstanding production and delivery planning. For this reason, we were able to grow continually.

We have met with particular enthusiasm the increasingly demanding requests of our customers. They have begun to order (in addition to standard steels) materials with particular specifications, made ad hoc for them.

Continuous casts have become a fundamental part of the Italian market. Pipex Italia and Zeleziarne Podbrezova are very proud to be able to provide an excellent product that has led to our growth together with our customers.

Square section billets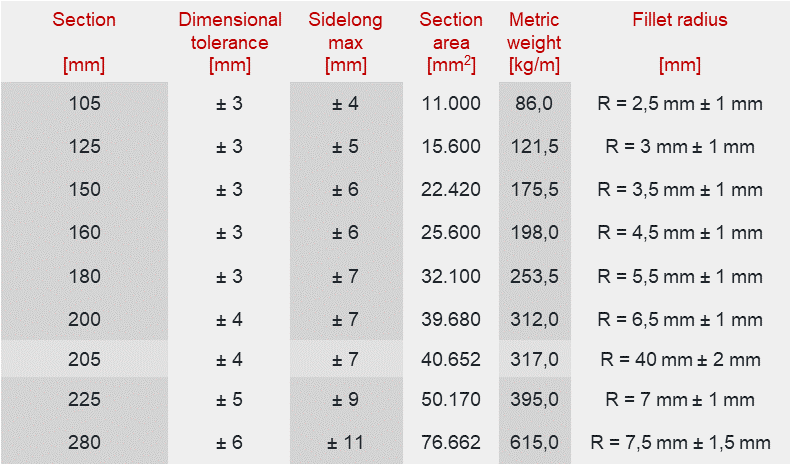 Round section billets

Article written by: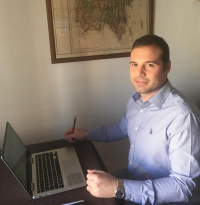 Marco Chiaramello
Distribution Product Manager

For more information, details or requests, don't hesitate to contact the author of this article.
Don't miss out on our news and initiatives, read our BLOG and Subscribe to our Newsletter

Article published on 30/04/2021