Client first
What it means for Pipex taking care of its customer

Since its foundation in 1993, Pipex (Mission and Values) has always stood out for the particular care with which it treats its customers. We are not talking about a personalization of relationships but a precise ethical choice, which has nothing to do with slogans that have become too abused.
For those who work in Pipex, the customer is truly something more: a partner with whom to build a consolidated and lasting relationship over time. We have always believed in and valued human relationships, we believe that only by looking into each other's eyes and trying to mutually understand the needs, can both parties conclude profitable deals.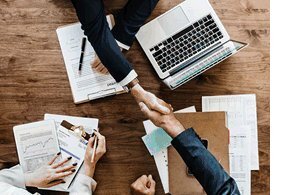 This has been seen in particular in moments of crisis, which, alternately, have hit customers and / or producers. We have always tried to guarantee a service even when the demand was higher than the production capacity, avoiding speculation. On the other hand, our customers have repaid us by privileging us when, in some cases, it was we who needed their help. We can define this type of win-win relationship.
From a professional point of view, we believe it is essential to collaborate with our customers in order to ultimately develop their business and expand our product portfolio. We strongly believe that, beyond the product, whose quality must be undisputed, the trusting relationship with your consultant also represents a benefit. Always having a point of reference to talk to, getting to know the person who follows you from the offer phase to the post-sales phases, saves time and energy.
For this reason, "Customer Care" is not a meaningless slogan for us, but has a much deeper value. Putting our experience, our contacts and our knowledge of the market at the disposal of those who have decided to trust us is of fundamental importance.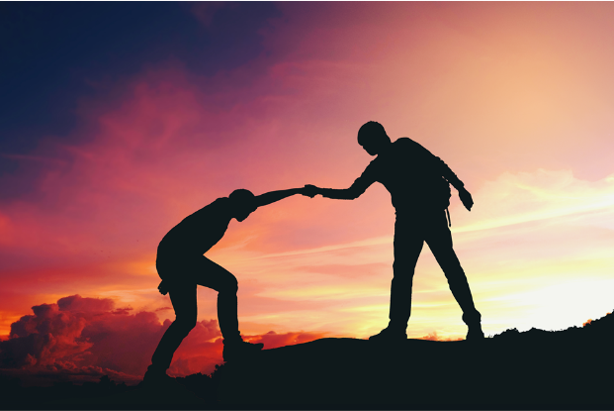 Pipex attributes an important value to interpersonal relationships so much so that we think that any person with whom we come into contact is, before being a customer, a person. For this reason we like to extend mutual knowledge beyond the narrow scope of the business. We do this with some activities that we have proposed several times in the pre-Covid phase and which have now become annual appointments. In these occasions our customers, their contacts and their families had the opportunity to meet and get to know each other in greater depth such as the Slovak evenings, the anniversary parties and other social and sport events.

In this period, still governed by the uncertainty created by the pandemic, we cannot necessarily think of meeting personally, but we are available to anyone who wishes, both on the phone and through video conferences to keep our relations stable and warm.
For more information, details or requests, don't hesitate to contact the author of this article.