'+53% of revenues for Železiarne Podbrezová
The company's Annual Report 2021 has recently been published on the Železiarne Podbrezová website.
2021 was a year of economic recovery after the difficult year of restrictions in 2020 due to the global COVID-19 pandemic.
Positive economic and financial results emerge from the 2021 Annual Report. In fact, there was a significant increase, equal to 53%, in revenues.
You can find the complete document by Železiarne Podbrezová at this link.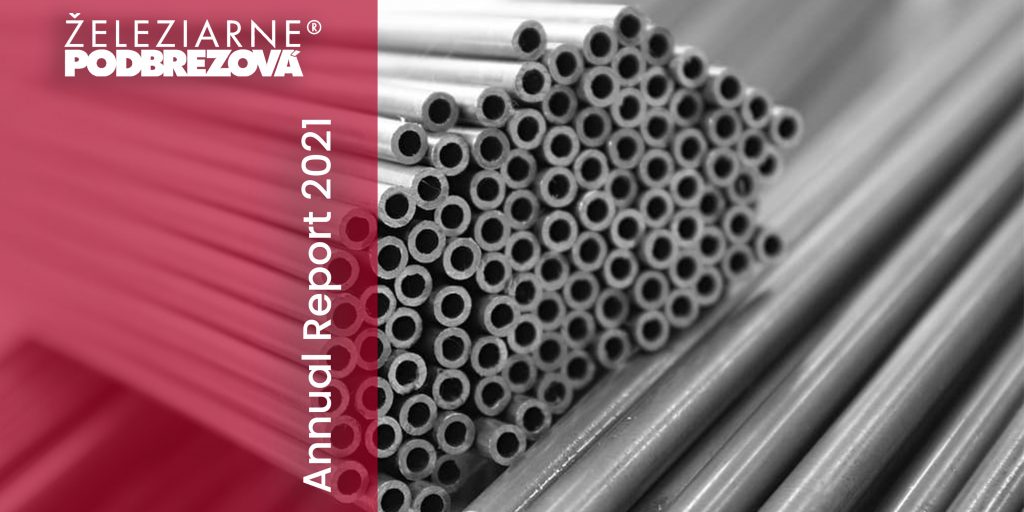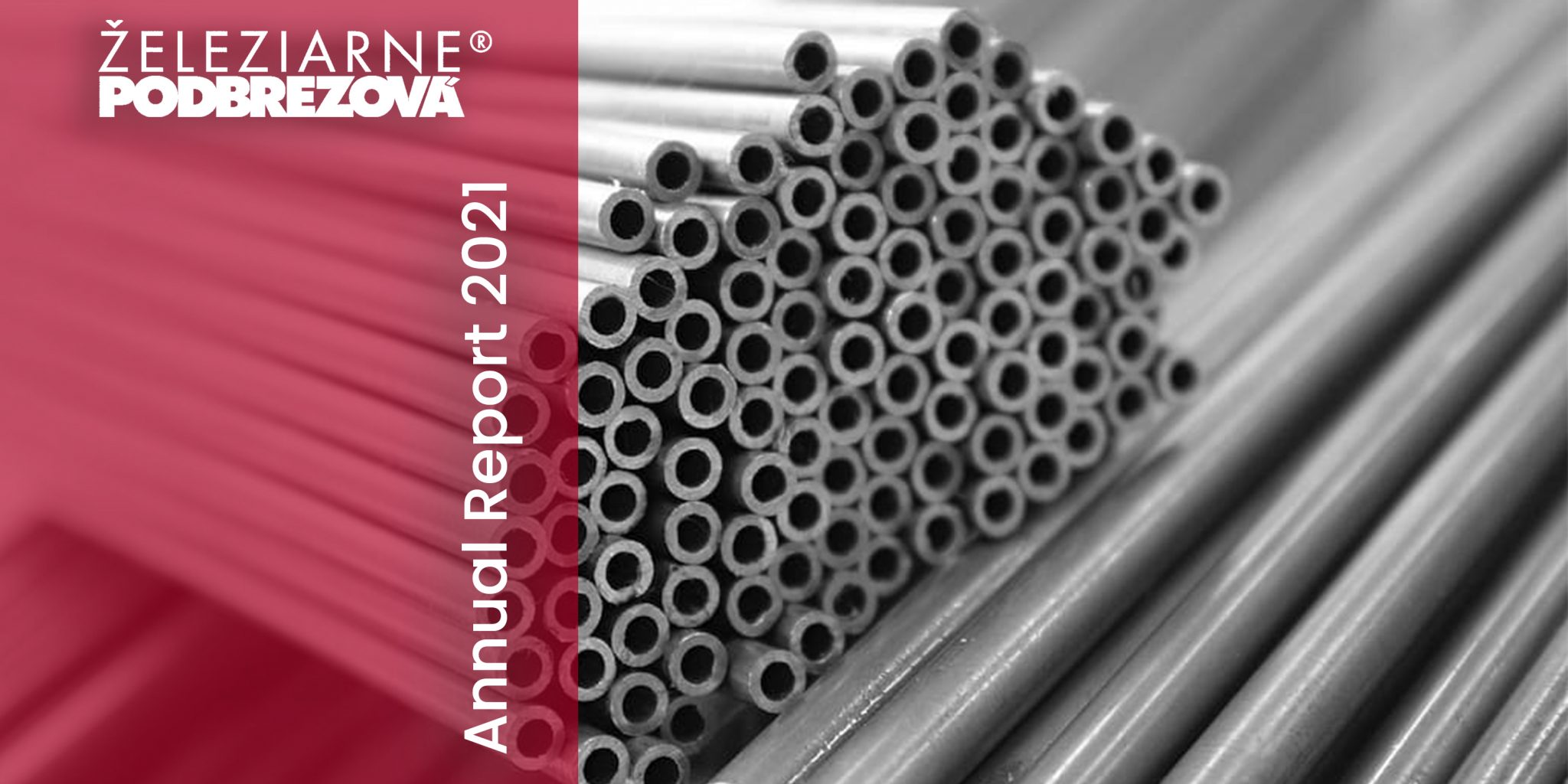 Article written by:

Marketing & Communication Department
Pipex Italia
For more information, details or requests, don't hesitate to contact us at marketing@pipex.it.
Don't miss out on our news and initiatives, read our BLOG and subscribe to our Newsletter